Playing video games has always been a great experience to pass leisure time. Video games have been through a lot of evolutions since the beginning. At first, video games had a sole purpose to cut through the boredom. But now video games have come a long way with so many developments. Better gameplay with an interesting storyline to follow through along with 3d screening was introduced a new generation of video games for people of all ages. The graphics and designs were also improved beyond imagination from time to time. But still a computer was required to play those games. But since the smartphones have made their way to people's hand with modern and innovative technologies, those high definition games were made available for our smartphones as well. Video game companies who create games for smartphones are releasing astonishing high definition games for players. These players prefer smartphones than a computer to play their favorite game whenever they want.
Latest smartphones that are available in the market are filled with up to date technologies. These high configurations are leaving not much of a difference between computer and smartphones. This has enabled the gaming companies to provide us with many high-definition games to enjoy the extreme gaming experience on our smartphones. Some of the best known high-definition games are mentioned below. These games have certainly captured the attention of the gamers.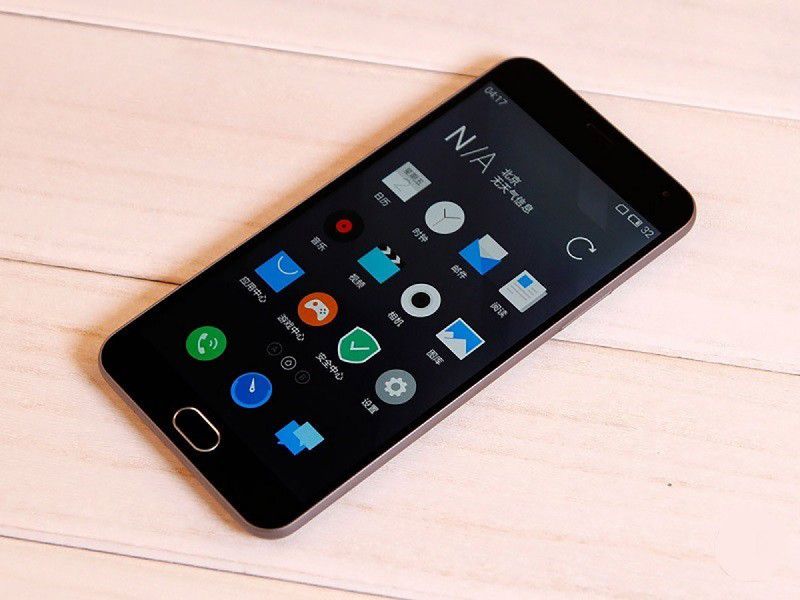 1. Dead Trigger 2: It is an extremely interesting action game where you have a kill or get killed situations with the living dead or zombies. The game offers global tournaments with real prizes for winners. You will get to use different weapons to kill the zombies to save yourself along with an interesting evolving story.
2. Need for speed-Most Wanted: This game is a racing game with an exceptional graphic designing. This game lets you live the life of a street racer with a chance of racing with around 40 cars. Apart from racing, this game also has a story line where you have to win races to progress and evade from getting caught by the police.
3. Shadowrun Dragonfall: This is an RPG with a story where elves, trolls, and humans live together during an unchecked technological establishment. You will be the leading a group of shadowrunners to complete different objectives.
4. Modern Combat 5- Blackout: In this game, you will have to find the people responsible for world domination and eliminate them. The graphics of this game will take you to another world of intense war. You will get to choose a team containing online players from anywhere or make a team by inviting your friends to play with you.
A lot of high-definition games are yet to release along with the new smartphones. We can hope for new games with exceptional gaming experience with the upcoming smartphones 2017.